Folly
Order today!
It is 1822. The colony bells of Newcastle chime for a wedding but Emma Colchester is uneasy. Her cousin is nowhere to be found. Fingers of blame are pointed too close to home and Emma's future with Tobias threatens to unravel. The walls of a homestead standing by The Hunter River hold the clue, and Emma risks everything in finding out the truth.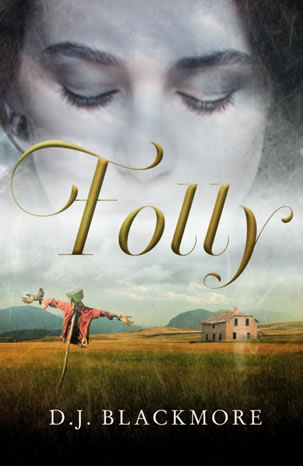 Charter to Redemption
A young woman chained to an unavoidable betrothal, and a young man in convicts' shackles. It's 1821, and the penal colony of Newcastle awaits them ...
At the close of 1821, the penal colony of Newcastle looks to be every bit as black as it's painted. Emma Colchester charters a ride to Australia with a promise of marriage to a man she has never met. But appearances aren't always what they seem. and with an unavoidable betrothal. Emma learns that shackles are not always forged from iron. Tobias Freeman longs for redemption and hope. After a rough journey to New South Wales, Tobias learns the rations, the regulations, and the reprisal of being a convict in Australia. But when Emma and Tobias meet the unexpected happens. Neither of them expect the repercussions.
Publisher for media enquiries:
PO Box 1519
Capalaba B.C. QLD 4157